Photo: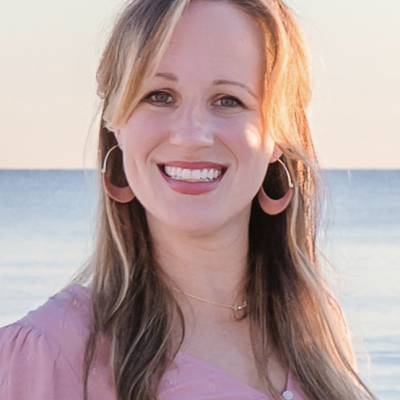 Contact info
Office:
Geography-Geology Building, Room 120S
Research Interests:
Rachel is broadly interested in the production of ecological knowledge in politically charged spaces. Specifically, she studies how conservation agencies in the U.S.-Mexico borderlands produce science that reifies the colonial state and how these agencies can create more emancipatory ecologies. 
Rachel is a PhD student in the Integrative Conservation and Geography programs at UGA. She is  interested in political ecology, critical physical geography, science and technology studies, and decolonial environmental governance. 
Education

Education:

M.S., Biology, University of Texas-Brownsville, 2014

B.A., Ecology and Evolutionary Biology, University of Arizona, 2010

 
Grant Support

Grants:

2022 – 2023     George Hugh Boyd Memorial Scholarship ($2,000), University of Georgia Graduate School

2022                Summer Research Grant ($1,337), University of Georgia Graduate School

2022                Field Study Award ($750), Cultural and Political Ecology Specialty Group of the American Association of Geographers

2022                AGILE Scientist Award ($250), University of Georgia Integrative Conservation Program

2021                Graduate Student Research Award ($250), Graduate Student Affinity Group of the American Association of Geographers
Course Instruction

Courses Regularly Taught:
Research

Selected Publications:

Arney, R.N., Henderson, M.B., DeLoach, H., Lichtenstein, G., & German, L.A. Connecting across difference in environmental governance: Beyond rights, recognition and participation, Environment and Planning E: Nature and Space.

Arney, R. N., Shepherd, A. K., Alexander, H. D., & Rahman, A. F. (2020). Soil Carbon and Nitrogen Storage in Natural and Prop-Scarred Thalassia Testudinum Seagrass Meadows. Estuaries and Coasts, 1-11.

Arney, R. N., Froehlich, C. Y., & Kline, R. J. (2017). Recruitment patterns of juvenile fish at an artificial reef area in the Gulf of Mexico. Marine and Coastal Fisheries, 9(1), 79-92.