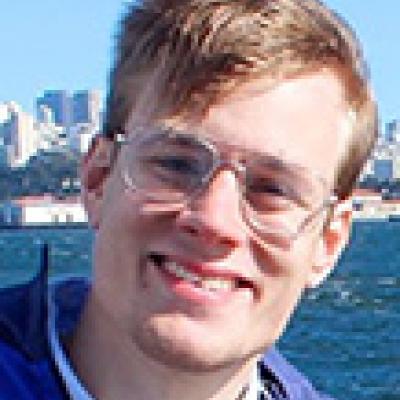 Contact info
Office:
Geography-Geology Building, Room 120A
Research Interests:
Urban geography, housing and neighborhoods, race, political economy, maps, statistics
 
Education
Research

Selected Publications:

Markley, S., T. Hafley, C. Allums, S. Holloway, and H. Chung. (2020). The limits to homeownership: racial capitalism, Black wealth, and the appreciation gap in Atlanta. International Journal of Urban and Regional Research 44(2): 310-328.

Allums, C. and S. Markley. (2020). The new suburban secession: a postfascist turn in Atlanta's cityhood movement. Metropolitics, 10 March 2020, URL: https://www.metropolitiques.eu/The-New-Suburban-Secession-A-Postfascist-Turn-in-Atlanta-s-Cityhood-Movement.html.

Markley, S. and C. Allums. (forthcoming). Postfascist (sub)urbanism: "social cleansing" in the age of Trump. In B. Warf (ed.), Political Landscapes in the Age of Donald Trump. New York: Routledge.

Markley, S. (2018). Suburban gentrification? Examining the geographies of New Urbanism in Atlanta's inner suburbs. Urban Geography 39(4): 606-30.

Markley, S. (2018). New Urbanism and race: an analysis of neighborhood change in suburban Atlanta. Journal of Urban Affairs. 40(8): 1115-31.

Markley, S. (2018). From exclusion to expulsion: demolition, displacement, and race in Atlanta's northern suburbs. Atlanta Studies. October 30, 2018. https://doi.org/10.18737/atls20181030.

Markley, S. and M. Sharma. (2016). Keeping Knoxville Scruffy? Urban entrepreneurialism, creativity, and gentrification down the urban hierarchy. Southeastern Geographer, 56(4): 384-408.

Markley, S. and M. Sharma. (2016). Gentrification in the revanchist suburb: the politics of removal in Roswell, Georgia. Southeastern Geographer, 56(1): 57-80.