Photo: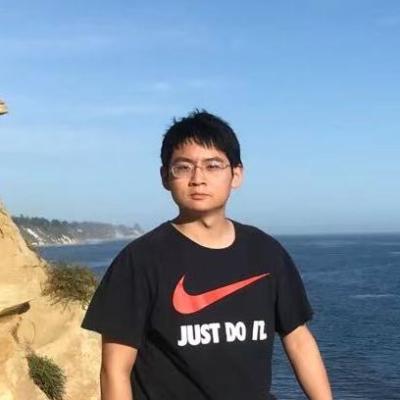 Contact info
Research Interests:
Spatially Explicit Machine Learning
Geographic Question Answering
Computational Sustainability
Knowledge Graph/Representation
Ontology Engineering
Nature Language Processing
Geographic Information Retrieval
Machine Learning/Deep Learning
GIScience
Spatial Data Mining
Social Sensing and Urban Analytics
Spatial Statistic/Analysis
My name is Gengchen Mai (买庚辰). I am a tenure-track assistant professor at the Department of Geography, University of Georgia, as a member of the UGA Environmental Artificial Intelligence Faculty Cluster. 
I got my Ph.D. in Cartography and Geographic Information Science from Department of Geography, University of California, Santa Barbara. I was a graduate student research at both Space and Time for Knowledge Organization (STKO) Lab and UCSB Spatial Center. I am interested in Machine Learning/Deep Learning, Geographical Information Science (GIScience), Geographic Question Answering, NLP, Geographic Information Retrieval, Knowledge Graph, and Semantic Web. Right now, my research is highly focused on Geographic Question Answering and Spatially-Explicit Machine Learninig models. I have completed five AI/ML research based internships at Esri Inc., SayMosaic Inc., Apple Map, and Google X.
Before I become a MA/Ph.D. Student at UCSB, I got my B.S. Degree in Geographic Information System from Department of Geographical Information Science, School of Resource and Environmental Sciences, Wuhan University. During my undergraduate study, my research topic, especially undergraduate thesis, is focused on Land Use/Cover Change (LUCC), spatial analysis and spatial statistics.
For students interested in joining Dr. Mai's team, please send your resume to gengchen.mai25@uga.edu.
Education

Education:

Ph.D. in Cartography and Geographic Information Science from Department of Geography, University of California, Santa Barbara

B.S. Degree in Geographic Information System from Department of Geographical Information Science, School of Resource and Environmental Sciences, Wuhan University
Research