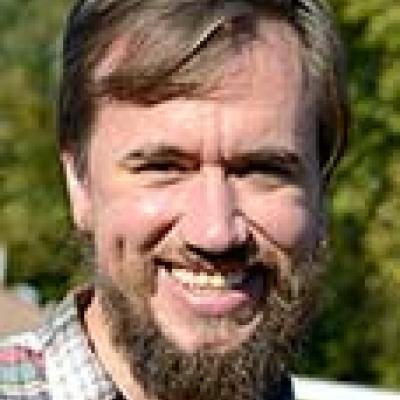 Contact info
Office:
Geography-Geology Building, Room 149I
Research Interests:
My dissertation research is a study of the environmental, social, and technological aspects of agricultural change in the Yazoo-Mississippi Delta, focusing on the links between pesticides and environmental justice. The Mississippi Delta, a major cotton plantation region, was one of the most pesticide-intensive places of the world for much of the twentieth century, and the use of toxic chemicals accelerated dramatically during the Civil Rights era. Combining archival research, oral histories, and participant observation, my research demonstrates that environmental injustice has deep roots in agro-environmental politics, while highlighting the long history of movements for agro-environmental justice rooted in Black freedom struggles.
 
My future research will examine the transnational politics of pesticides and cotton production linking the US South and Central America.
Education