Photo: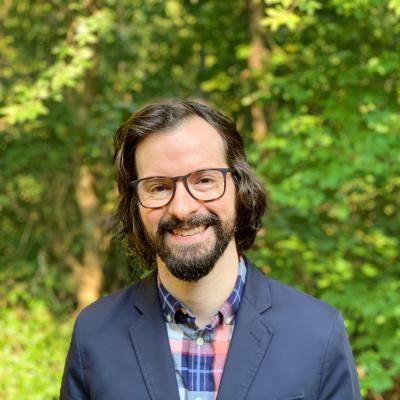 Contact info
Office:
Geography-Geology Building, Room B9
Ryan Smith graduated from the University of Georgia in 2005 with a B.A. in English. He worked in the Access Services department at the UGA Main Library and then in Records Management under the University Archives before becoming an Academic Advisor in 2021.
Mr. Smith advises students in the Geography department as well as students at the Lamar Dodd School of Art with Areas of Emphasis in Interior Design, Printmaking and Book Arts, and Photography. He holds certificates in Academic Advising and in Diversity and Inclusion. He also serves as a mentor in the UGA Mentor Program.