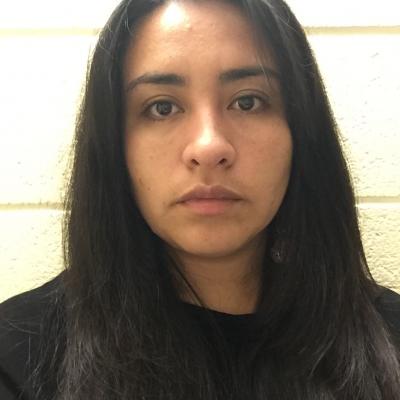 Contact info
Office:
Geography-Geology Building, Room 31F
Research Interests:
Women, Rural Hydrosocial territories, Feminist Political Ecology, Participatory Water Management, and Decolonial Feminist.
Education

Education:

Ph.D. student in Geography, University of Georgia

MSc. Master of Science (Geographical Information Science and System) (2019) University of Salzburg, Austria

Master in Land-use Planning (2017) Universidad de Cuenca, Ecuador.

B.A (2015) Universidad de Cuenca, Ecuador.
Grant Support

Grants:

2019. Tinker Graduate Research Travel Award 06/2019 for Summer Research in Ecuador

2016. The European Union and ITCILO funding for attendance to the course: "Promoting rural development: sustainable tourism and short agricultural supply chains" Turin, Italy.
Research