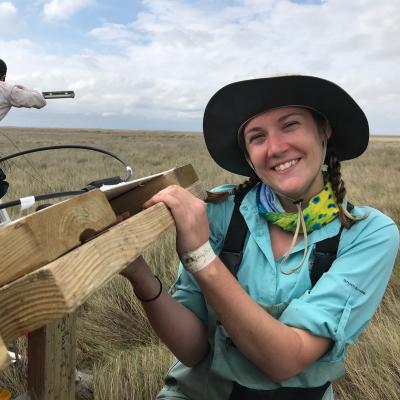 Contact info
Office:
Geography-Geology Building, Room 313
Research Interests:
Examining land cover changes (with specific interest in coastal environments) and its effects on regional and global climate through the utilization of field, remote sensing, and GIS techniques.
Coastal salt marsh and mangrove blue carbon estimation.
Conservation initiatives and their effects on ecosystem dynamics and productivity.
Education

Education:

Ph.D. in Geography (Current), University of Georgia

M.S. in Geoscience (2016), University of North Carolina Wilmington

B.S. in Environmental Science (2014), University of North Carolina Wilmington