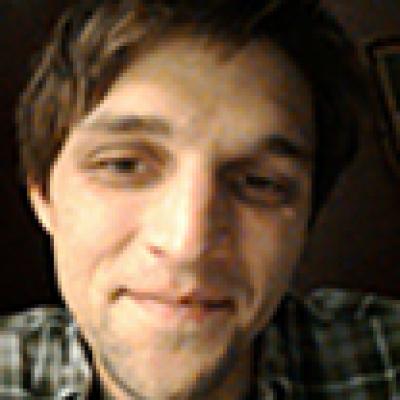 Contact info
Office:
Geography-Geology Building, Room 120K
Research Interests:
Urban Geography, Urban Governance, Geographies of the State, Geographies of Race, Urban Political Ecology, Critical Romani Studies, Hungary
Research summary: My research examines sustainable and community development policies as they have been implemented in a predominantly Romani neighborhood in Budapest, Hungary. I explore the ways that narratives of 'sustainability,' 'community,' and 'good governance' perpetuate and exacerbate existing racial inequalities. This research aims to demonstrate the complex ways in which transnational policy initiatives interact with local spaces and histories, as well as investigate race as a global structure of inequality.
 
Education

Education:

Ph.D.

MA (2011), Central European University (Budapest, Hungary)