Photo: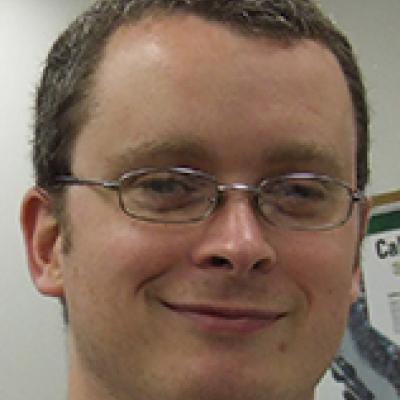 Contact info
Office:
Geography-Geology Building, Room 149E
Research Interests:
Fluvial Geomorphology, Sediment Dynamics, Structure from Motion
-Hydraulic Geometry Relationships (Changes in bankful characteristics in Urbanized/Rural settings)
-Planform (Understanding causes of Anabranching in Piedmont streams)
-Flow Modeling (Understanding flood level flow characteristics)
-In-Channel Depositional Features (Understanding sediment storage capacity and longevity)
Education

Education:

Ph.D.

Bachelor of Arts (2009), University of North Carolina at Greensboro Geography; Earth Science/Environmental Studies

Master of Arts (2012), University of North Carolina at Greensboro Applied Physical Geography
Research

Selected Publications:

Sorrells, R., and Royall, D., 2014. Channel Bifurcation and Adjustment on the Upper Yadkin River, North Carolina (USA).  Geomorphology , 223, 33-44.