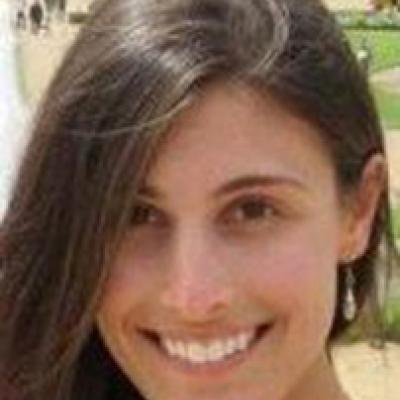 Contact info
Office:
Geography-Geology Building, CGR
Research Interests:
My research is focused on integrating NASA satellite data and geospatial technology to support habitat conservation plans for a critically endangered primate called the Cotton-top tamarin. This work is tied to a larger collaborative effort with Disney's Animal Kingdom and Proyecto Tití, a conservation program that makes the preservation of natural resources feasible for local communities in Colombia through education, fieldwork, and community outreach. 
 
Research interests: Remote sensing, Geographic Information Systems, Habitat modeling, Community conservation.
Education