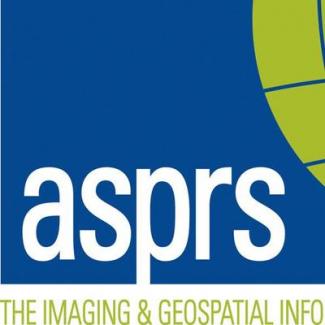 Geography-Geology Building Room 319
The Student Chapter of ASPRS – American Society for Photogrammetry and Remote Sensing is holding their next meeting on Thursday, October 18th, at 3:00pm in the Center for Geospatial Research, room 319 on the third floor of the Geography Building.
Topics of discussion include finalizing GIS Day activities and volunteering and discussion of potential guest speakers.
Not able to make the meeting but still interested?
Contact Shannon Healy at Shannon.healy25@uga.edu